We have provided some resources below to assist new and prospective Yankton area residents, including informational guides, housing info, local maps and more!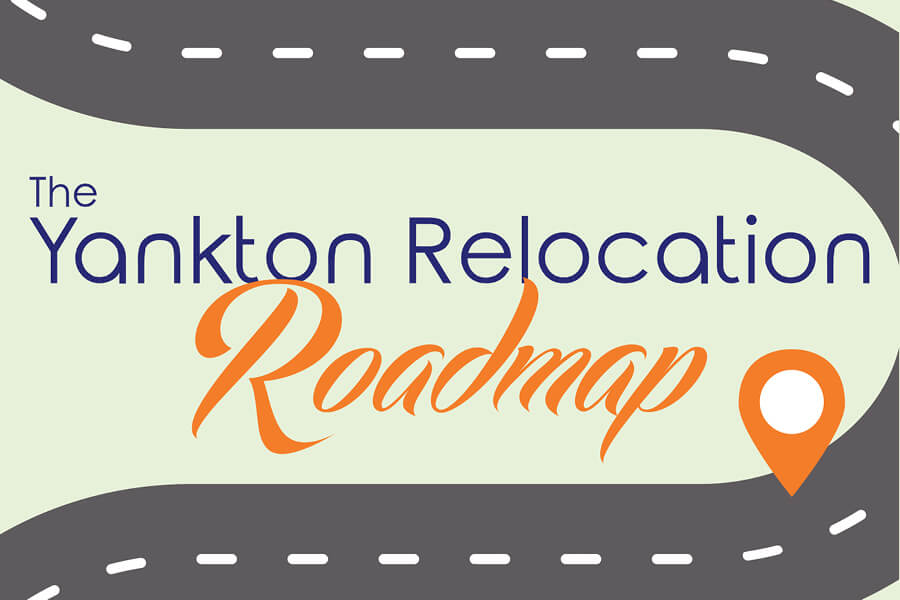 PREPARING FOR THE MOVE
Moving is a major life change that disrupts many aspects of our lives. Our Relocation Roadmap & supplementary guides are tools intended to help you prepare for and determine what exactly you want to get out of the move.
HOW TO THRIVE IN YANKTON
Planning a move to the Yankton area? The 'How to Thrive in Yankton' guide is a great way to learn all about Yankton and why it's an amazing place to live, work, and play! View the digital guide online or request a printed copy be sent to your mailbox.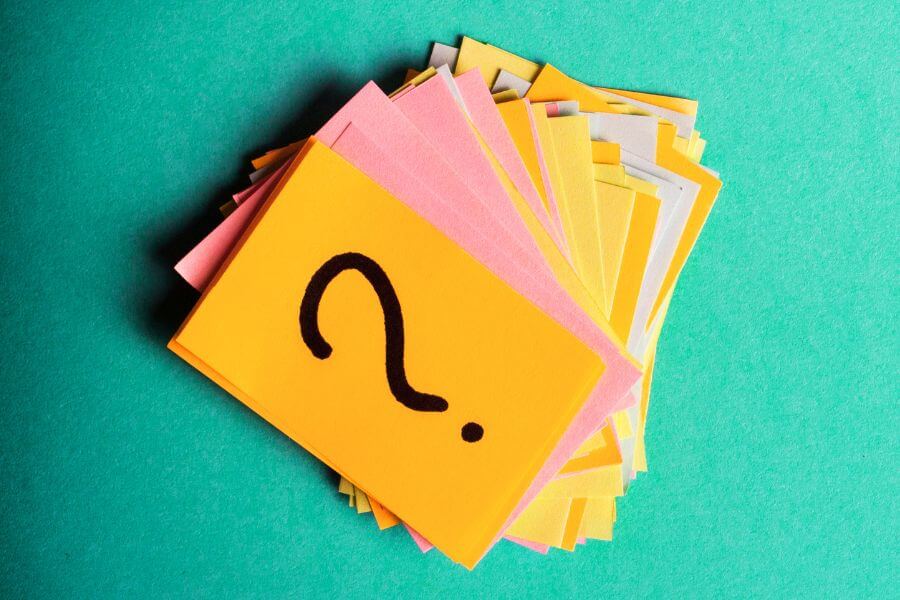 MOVING TO YANKTON FAQ
We've provided answers to a few of the common questions that we receive from new and prospective Yankton residents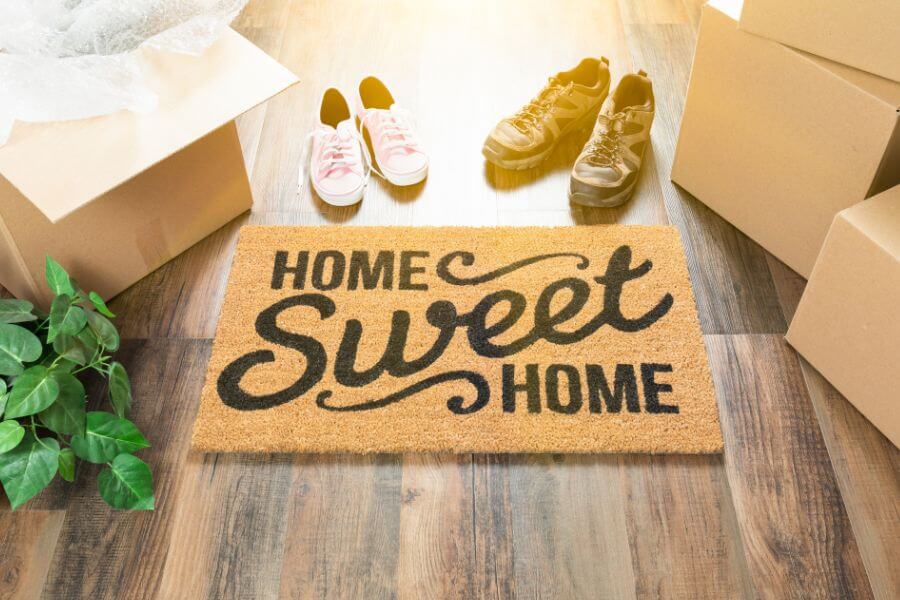 HOUSING INFORMATION
There are a few different rental options and Realtors in the Yankton area to help you find the perfect new place!