Located in Yankton, South Dakota, the mission of Yankton Thrive is to provide leadership in fostering efficient growth of the Yankton Area economy.
Created on July 1, 2021 through a merger between the Yankton Area Chamber of Commerce and Yankton Area Progressive Growth, Yankton Thrive unites over 500 businesses, individuals and professional firms, thus creating a unique, central agency committed to boosting business and building a better community.
Membership is made up of small and large businesses interested in prospering and creating a healthy environment in which to conduct business. Yankton Thrive is for people just like you; people who realize that through this organization, they can accomplish collectively what can't be done individually. The strength of Yankton Thrive lies in its members creating a pool of resources for ideas, energy and finances.
CLICK HERE to learn more about the benefits of being a Yankton Thrive member!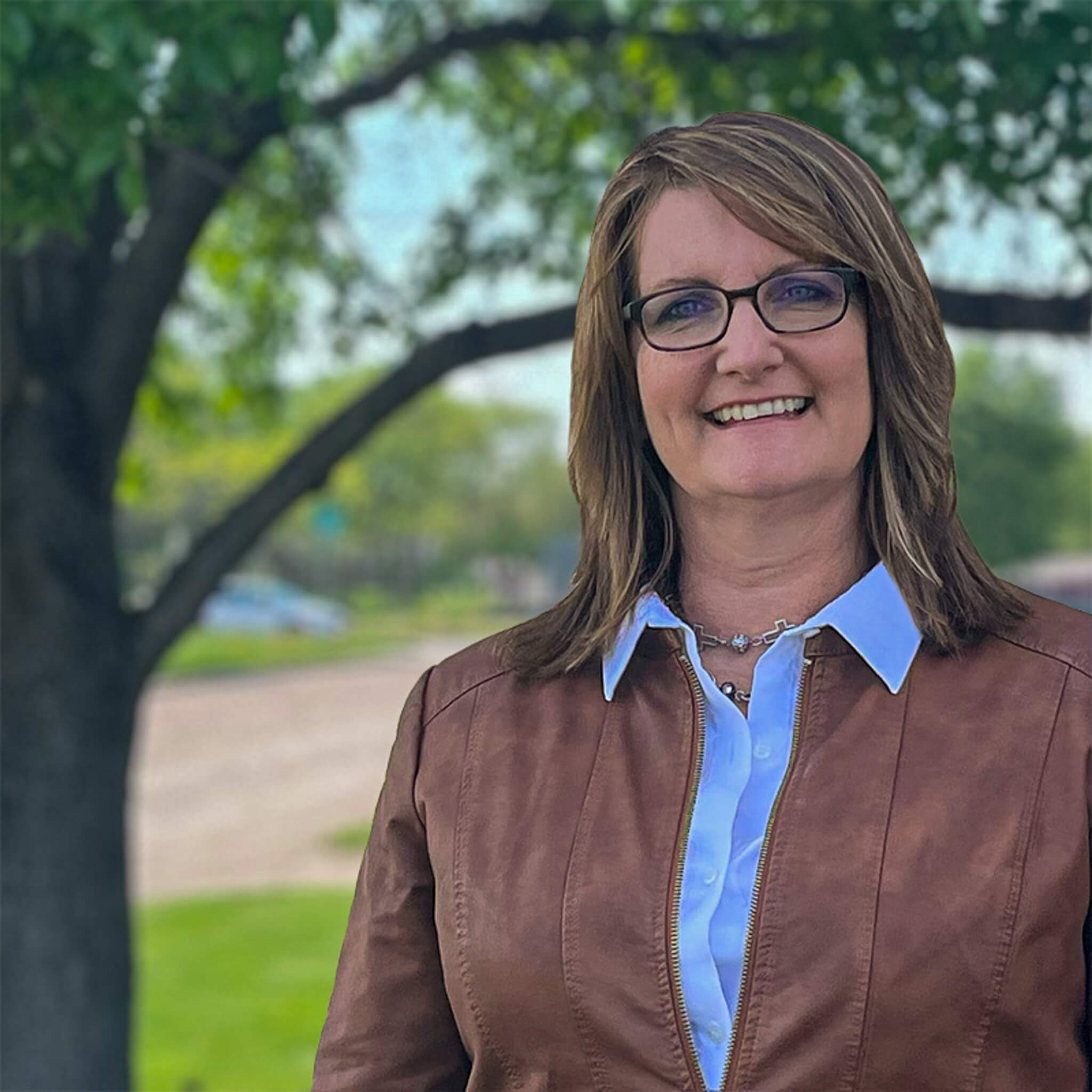 Nancy Wenande
MARKETING & ADMINISTRATIVE STAFF